Rare Breeds Survival Trust is the leading national charity working to conserve and protect the United Kingdom's rare native breeds of farm animals from extinction. They believe in the value of the UK's rich and varied livestock heritage and that this needs to be conserved as a vital genetic resource for future generations and the benefit of agriculture. At Showtime, we are pleased to be working with the RBST and to offer their range of clothing which will help support an essential program.
Showtime's vast clothing catalogue will give you a taste of what we have on offer, have a look at the catalogue here www.our-catalogue.com/S1980/
Just pick out your choice of clothing and then contact us for price and availability and to tell us the embroidery details if required.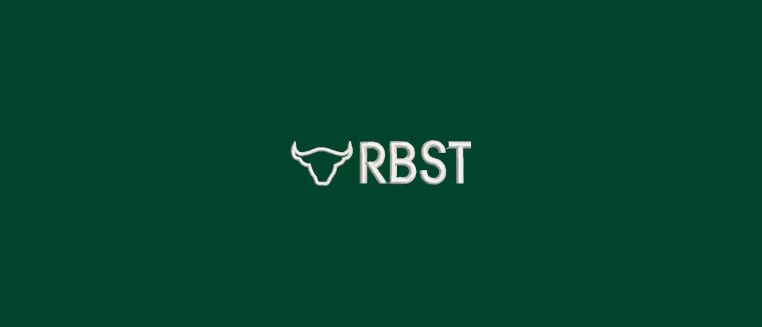 ****All Cheviot colours are currently out of stock - We have an alternative product Brown Bloom*****
This will improve the colour of Suffolk, Hampshire and other breeding sheep. Each 250ml bottle will be enough for 150 gallons of dip depending on the shade required. Can also be added to a solution of dip and sprayed directly on to the sheep. Leaves a digestive biscuit colour when used properly. This product must be added to a solution of dip to obtain proper results.
To order click on the link above